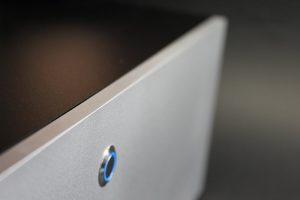 Welcome Mirand Audio designs website.
We have redesigned our homepage all the products can be found under Shop section where we have added details about our products as well as datasheets.
News :
27-11-15 – TSSA V4 added, Preamp kit added.
21-06-15 – AK4490 USB Audio DAC V1.0 added to the shop. Upcomming products are TSSA V4 and V8. They will be uploaded during week 28.
Best regards
Sonny / Mirand Audio